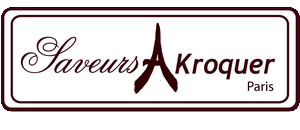 The Ingot

How to be rich with 25 slices of priceless old style flavours
A fine chocolate mix, with bitter chocolate and sesame paste in a pastry which is neither a cake, nor a marbled cake, but a Milletourbillons. Handmade, it will provide you with a new chocolate design at each slice.

Made in the finest genuine gingerbread tradition with longtime citruses and spices concoctions.
Our ingot will delights you and will remind you of the gingerbread of your childhood.
French handmade pure butter pastry
Without additives or preservatives